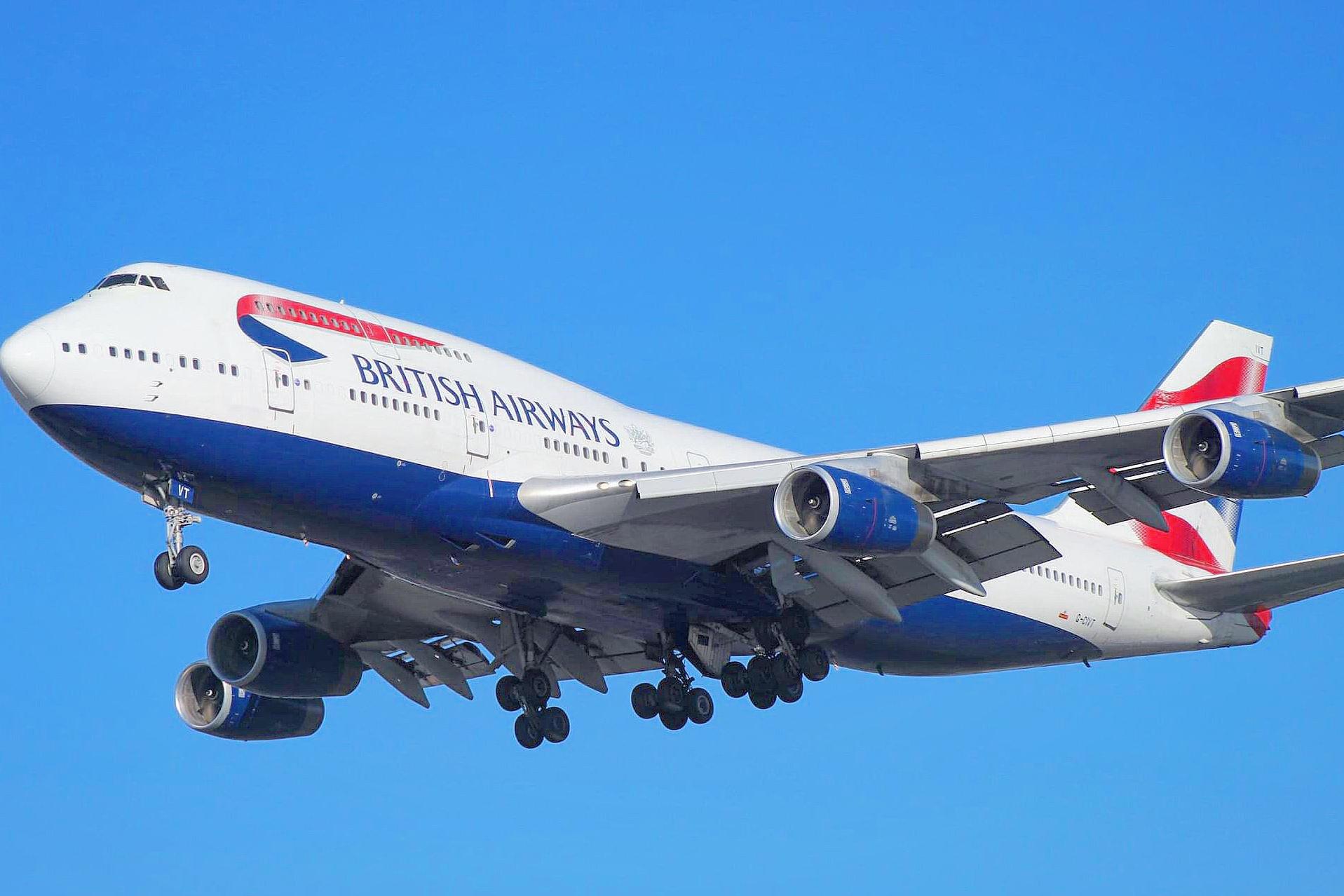 The latest victim of the coronavirus pandemic is the most iconic aircraft in the British Airways fleet: the Boeing 747.
BA has written to staff to say that the distinctive plane it calls "our Queen of the Skies" will not fly passengers again.
The letter says: "We know how many memories of this extra-special aircraft are shared across the BA family and our proposal to retire the fleet early has only been taken in response to the crisis we find ourselves in."
The airline has flown the Jumbo jet from its Heathrow airport base since 1971. Before the coronavirus crisis BA was the world's biggest operator of the aircraft type.
British Airways used the plane on key US routes, including Boston, Miami, New York JFK and San Francisco, as well as Beijing, Cape Town, Mexico City and Toronto.
BA is the world's largest operator of the aircraft, with 32 in its fleet before aviation went into its deepest crisis in history.
All were built in the 20th century, with one – currently decorated in BA's "Landor livery" – dating back to 1993.
British Airways had planned to keep the four-engine jet in service until 2024. Its much-refreshed cabins were popular with premium passengers on what used to be the world's most profitable route, from London Heathrow to New York JFK.
A special "Hi-J" version with 86 business-class seats reduced the passenger payload to just 275, compared with 455 aboard the same plane on Virgin Atlantic.
Virgin has already announced its smaller fleet of Jumbo jets will not fly again.
The 747 was the planet's prime people-mover for half a century. Until the Airbus A380 entered service in 2007, it was by far the biggest passenger plane: 232 feet long with a wingspan of 211 feet and a height of 69 feet.
British Airways says: "The world's 747 fleet has flown 3.5 billion people – the equivalent of half of the world's population.
The letter, written in response to "speculation on social media and aviation websites" says: "The whole airline community is reconciling itself to a bleak outlook for passenger demand.
"Long haul travel will take years to recover, with the major industry bodies agreeing that we will not see a return to 2019 levels until 2023 at the soonest."
"The bulk of our fleet is large, wide-bodied, long haul aircraft with many premium seats, intended to carry high volumes of customers."
While the voracious fuel burn of the Boeing 747 is less relevant with oil prices low, maintenance costs are high.
The plane faces increasing environmental penalties, with Heathrow airport seeking "to phase out ageing fleet types such as 747".
Some British Airways 747s are currently at Heathrow, with others stored at Cardiff airport and Teruel in central Spain.
BA's main long-haul aircraft is now the Boeing 777, though it also has Airbus A350 and A380 jets.