Contributor:

Stephen Warham

|


Stephen Warham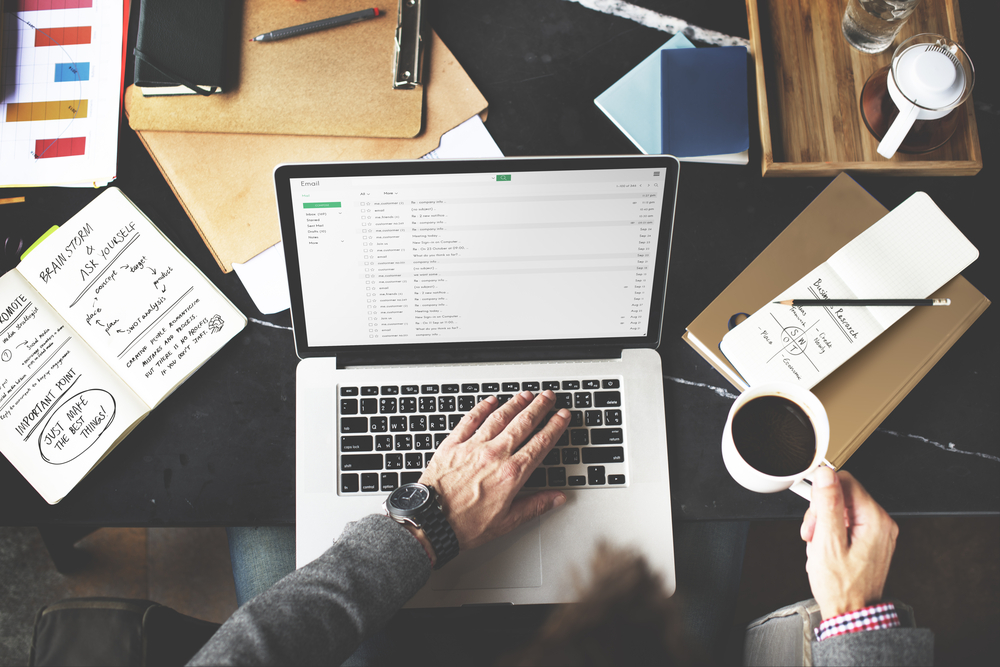 UK brand John Lewis & Partners has been ranked as the UK's best employers in the UK for 2020, according to users of leading UK job board Totaljobs. Despite a tough year for retail and hospitality, high street favourites Nando's, wagamama, and Waitrose rank alongside the exclusive Soho House Group in the UK's top ten employers
8 out of 10 employees consider the employer brand before applying for a job and 61% consider it again before accepting an offer. Two-thirds of candidates willing to leave their current role for a similar position based solely on reviews indicating a great employer brand
Totaljobs Best Employers in the UK 2020 list:
For the first time, leading UK jobs board Totaljobs has asked thousands of workers across the nation to review and rate their employers both past and present. Having analysed this data for the past year, researchers from Totaljobs have now produced a list of the UK's best employers in the UK for 2020, according to their own employees.
One of Britain's best-loved retail brands John Lewis & Partners has topped this year's list at number one. It's been a strong year for the John Lewis Partnership overall with Waitrose & Partners, also ranking in ninth place.
German tech-giant Siemens is placed second in this year's list with its employees praising the company's overall culture and work-life balance.[1] The British Army is ranked third on account of its positive scores for training and development, and career progression.[2]
The companies featured in Totaljobs' top 10 stand out from the crowd because their employees believe they have excelled in the following criteria:
Company culture and people
Facilities, location, and transport links
Internal career opportunities
Work-life balance
Training and development
The Top 10 best employers in the UK in 2020
| | | |
| --- | --- | --- |
| RANK | EMPLOYER | RATING |
| 1 | John Lewis | 4.06 |
| 2 | Siemens | 4.05 |
| 3 | The British Army | 4.02 |
| 4 | XPO Logistics | 3.92 |
| 5 | Nando's | 3.90 |
| 6 | Marriott International | 3.89 |
| 7 | wagamama | 3.88 |
| 8 | Soho House Group | 3.86 |
| 9 | Waitrose | 3.85 |
| 10 | NHS | 3.81 |
Why do company reviews matter?
We know from our own research that 40% of Totaljobs' candidates visit company review sites to check out an employer and get a glimpse at what it's like to work for that company. This highlights the underlying importance of the employer brand.
In fact, 8 out of 10 say they consider employer brand before applying for a job, and 61% consider it again before accepting an offer. When candidates search for a new role, the most important factors are career progression and company reputation.
Effectively, two-thirds of candidates have said they would go so far as to leave their current job for a similar one, based solely on reviews that indicated a better employer brand.
Methodology
A company's overall rating is the average of all its ratings, based on over 800,000 data points collected by Totaljobs over the past 3 years in the UK. Only companies with at least 25 ratings are included in the ranking of "Best Employers in the UK".