Contributor:

Hady Elsayed

|


Hady Elsayed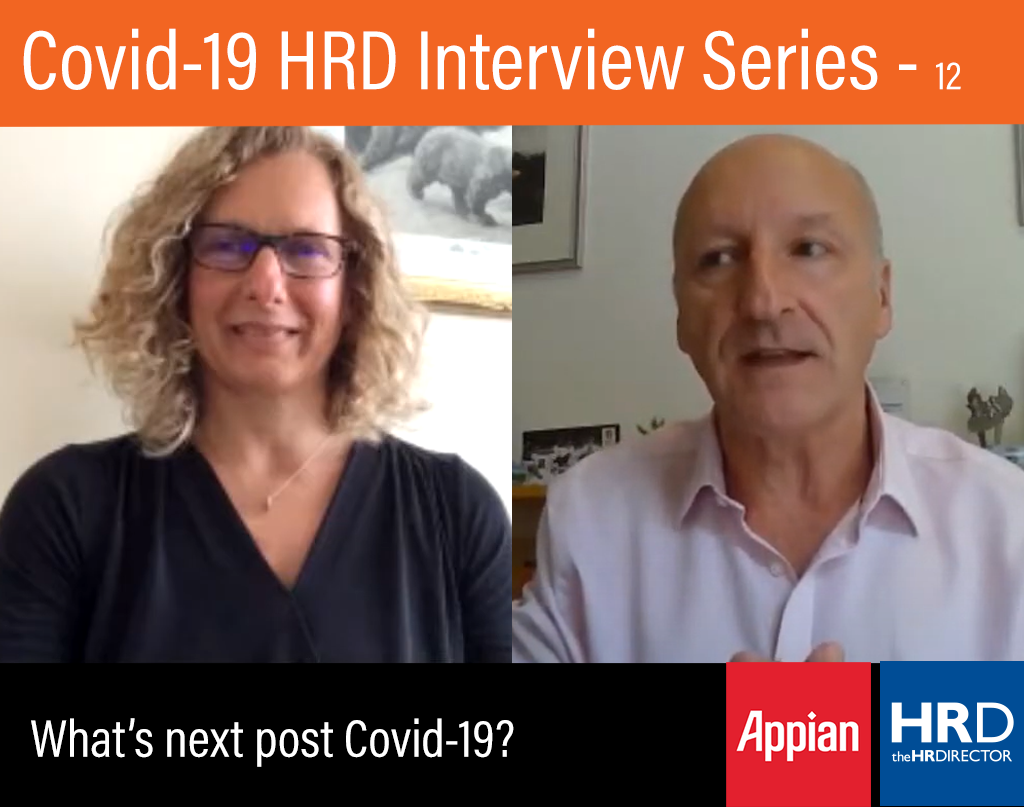 In the next in our series of Covid-19 interviews with Senior HR Leaders which are sponsored by Appian, our Founder & Managing Director, Peter Banks, talks directly to Paola Parsons, Head of HR for Europe and Americas at Standard Chartered which is an organisation with more than 160 years in business with 85,000 colleagues from 125 different countries. The company has a presence in 60 of the world's most dynamic markets and serves clients in a further 85, and Standard Chartered Bank has over 129 nationalities within their workforce.
Paola shares how Standard Chartered has been able to operate safely with 95% of their colleagues working productively from home to provide a good service to their Clients throughout these challenging times. Her direct remit is to set out and deliver the people strategy across 13 countries for over 5,000 colleagues, so through this crisis, taking care of their colleagues to ensure they continue to be safe, engaged and involved has been key, ultimately making sure they continue to have a sense of belonging.
Peter Banks, Founder & Managing Director of theHRDIRECTOR commented: "From our discussion, I was struck by the amount of collaboration there has been between departments, specifically HR, IT and Property. As they now look to the future, they are jointly exploring the opportunities from the learning to date, to have a more flexible workforce which is being welcomed by their colleagues." Peter adds "Paola makes a valid point that we will all be leading with a level of uncertainty for some time, and although this has been exhausting, it has also been energising, as they have been able to advance their people strategy at a much faster pace. Being able to adapt and change in real-time has been critical."
Watch the next in the series now as we continue to uncover a rich source of ideas, insight, strategy and new working practices to guide us through these challenging times. We are learning a huge amount from this global pandemic and as we are seeing, there is a real opportunity to return to 'the new better'.
To watch the video interview Click here.
To watch all previous Covid-19 video interviews Click here.