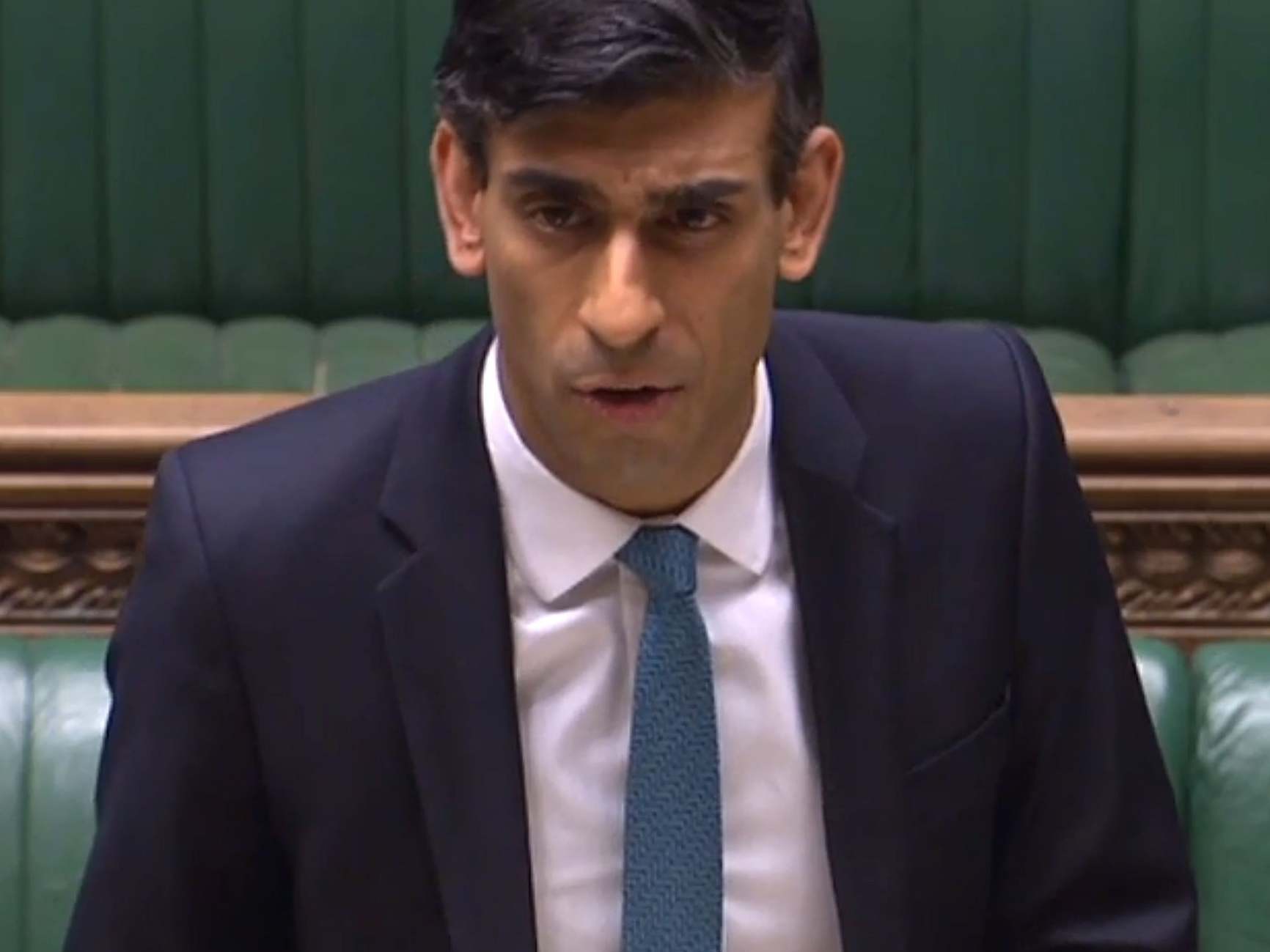 UK banks have been deluged with thousands of applications from small businesses for government-backed "bounce-back" loans within hours of the scheme opening on Monday morning.
Lloyds had 17,000 applications by lunchtime, HSBC said it had received 12,800 and Barclays had approved 6,000 loans to the value of £200m.
The bounce-back scheme allows loans of between £2,000 and £50,000, up to a maximum of a quarter of a company's turnover. Applications are via a short online form which requests only basic details.
The figures for approvals dwarf those under an existing scheme for emergency loans designed to help small and medium-sized firms get through the coronavirus pandemic.
Bank bosses were grilled by MPs on Monday about the slow pace of lending under the government's Coronavirus Business Interruption Loan Scheme (CBILS) which allows lending facilities of up to £5m for firms turning over up to £45m.
Mel Stride, chair of the Treasury Select Committee, told bank executives: "There are thousands and thousands of businesses out there who are utterly desperate at the moment [with] cash-flow problems who need you to do what you need to do in order for them to survive."
David Oldfield, chief executive of commercial banking, at Lloyds Banking Group, admitted: "We had a slow start … it did take us some time to build momentum … each day that goes by we are managing to get more loans out to customers."
Banks have blamed the design of CBILS, which leaves them on the hook for 20 per cent of any losses from bad loans. Given the tens of billions of pounds set to be handed to firms under the scheme, those losses could be significant.
Another hurdle has been the requirement for banks to assess if companies are "viable" before lending under CBILS. Many companies have not been able to pass the requirement because the economic outlook is so uncertain and some have seen their revenues collapse due to the lockdown.
Bounce-back loans, announced by chancellor Rishi Sunak last week, to respond to demands for the smallest firms, significantly cut down on red tape, with companies reporting on Monday that they had completed the application process within minutes.
The government will back 100 per cent of the loans, which businesses can apply for by answering simple questions about their turnover and how much money they want to borrow.
Barclays' UK chief executive Matt Hammerstein told the Treasury committee that the bank had approved 200 applications within minutes of the scheme opening at 9am.
In the hours that followed, the bank fielded around 35 applications every minute. "The process to be able to get access to the money is super simple," he said.
"We'd expect the cash to be with those clients over the course of the next 24 hours."
Lloyds said the average loan size requested in its first two hours of opening was £35,000.
"We do expect a really quite significant volume flowing through to the bounce-back loans," said David Oldfield, the chief executive of commercial banking at Lloyds.
The Treasury will cover interest and charges for the first 12 months, after which interest rates will be low at 2.5 per cent annually.
Mr Sunak told MPs: "I know that some small businesses are still struggling to access credit.
"They are in many ways the most exposed businesses to the impact of the coronavirus and often find it harder to access credit in the first place."