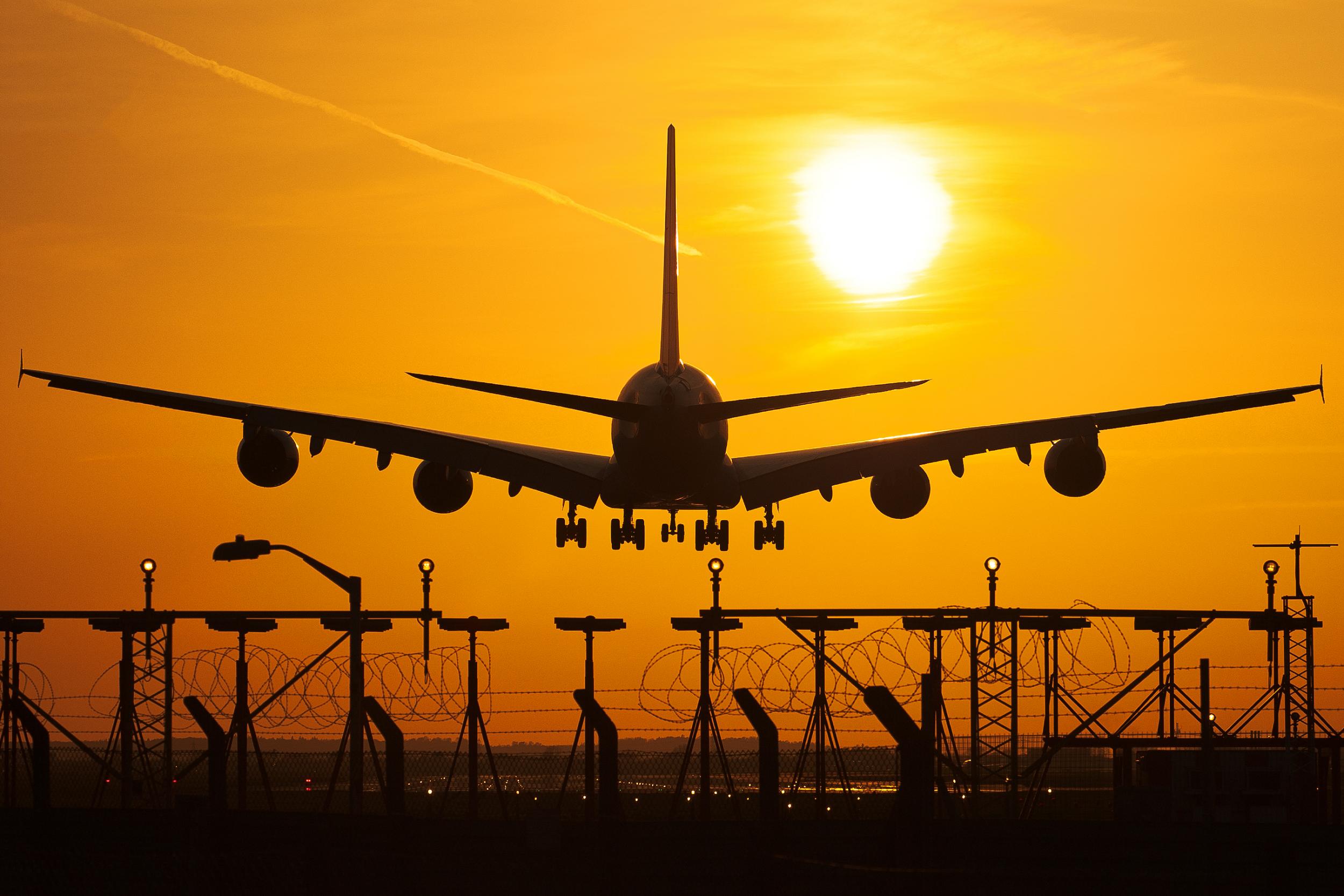 Airbus has warned it is "bleeding cash at an unprecedented speed" and may not survive the coronavirus pandemic unless it cuts some of its 135,000 jobs globally.
The aerospace and defence firm, which employs more than 13,000 people in the UK and supports thousands of additional jobs at scores of companies through its supply chain, sent a letter to staff laying out the problems it faces as the aviation industry is hit hard by the Covid-19 crisis.
"The survival of Airbus is in question if we don't act now," chief executive Guillaume Faury wrote.
"In just a couple of weeks we have lost roughly one-third of our business. And, frankly, that's not even the worst-case scenario we could face."
He added: "We're bleeding cash at an unprecedented speed, which may threaten the very existence of our company," Mr Faury wrote. "We must now act urgently to reduce our cash-out, restore our financial balance and, ultimately, to regain control of our destiny."
Airbus is one of the largest suppliers of planes to the global aviation industry, which has seen a majority of flights cancelled as countries attempt to slow the spread of Covid-19 across the globe.
That has caused a plunge in demand for aircraft with few signs of an upturn in the coming months and some analysts forecasting a long-term decline in the volume of flights after the immediate health crisis is contained.
"The aviation industry will emerge into this new world very much weaker and more vulnerable than we went into it," Faury said.
Airbus has started to take advantage of furlough schemes offered by governments to cover wages, with 3,000 employees in France placed on a leave of absence.
The company has not commented on the jobs of UK workers who are primarily based at sites in Broughton, north Wales, and Filton, Bristol.
Airbus has previously warned of the dangers posed by tariffs set to be imposed as part of the UK's renewed trading relationship with the EU after Brexit.
Reuters reported that Airbus is in discussions with European governments about accessing state-backed loans.
The company said it would not comment on internal communications.